Columbus Home Security Cameras Catch Porch Pirate
Columbus Police are charging an alleged thief who is accused of taking several packages. One package included maternity clothes for an expectant mom from a German Village home.
'There're more things to do,' said Dan Habbyshaw, 'than loot from hard-working people.'
Dan's video cameras Jan. 21, caught a man exiting a Chevrolet Traverse with a Navy logo on the license plate and taking several items from Dan's house.
"Unfortunately you have to be that way," said Dan. "I don't like it, but it's the time and place we live in."
Dan tells ABC 6/FOX 28, a network of cameras mounted around his house is able to produce enough evidence for officers to locate a suspect and provide a warrant to return to court on burglary charges.
"He picked the wrong house. I think there are 8 cameras outside this house," said Dan.
Police believe the same suspect is now facing separate charges for a second porch burglary off Bryden Avenue.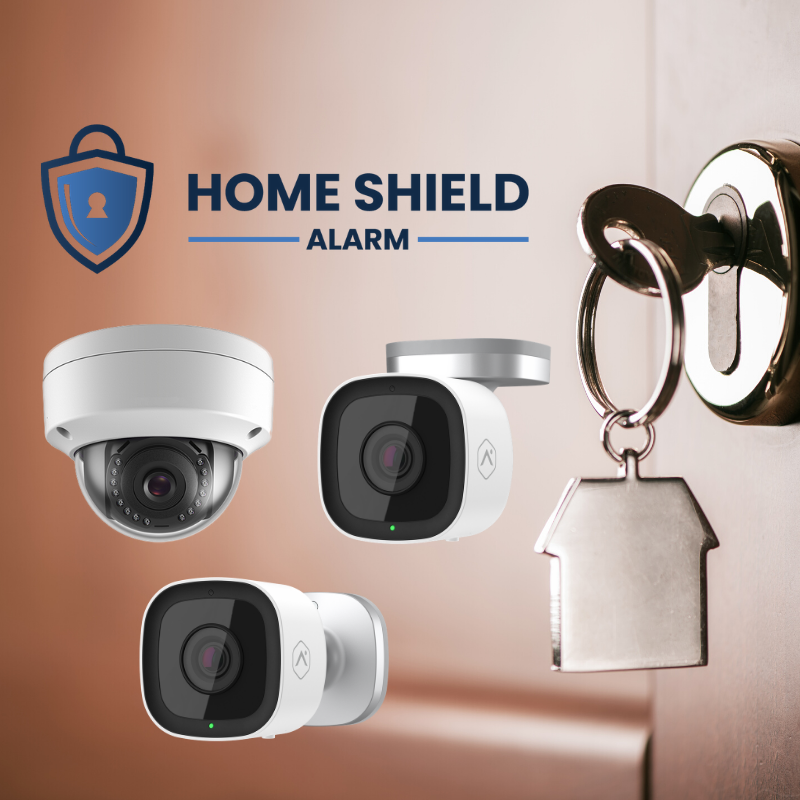 If you're worried about porch pirates Home Shield Alarm has the solution! With so many affordable options there's never been a better time to upgrade your homes security system. From high def wireless outdoor security cameras to smart doorbell options, we've got you covered. Call us today and ask about our daily specials!