Best Home Security & Alarm Monitoring in Ohio
Protecting your home and business is important. That's why Home Shield Alarm is dedicated to providing the best home security systems, alarm monitoring, and smart features. All focused on protecting the things you love and making your life easier. With locations in Columbus, Cleveland & Cincinnati, you can rest assured that you can trust Home Shield Alarm to give you the peace of mind and home security you deserve.
At Home Shield Alarm, we offer a wide-ranging of options tailored to fit your lifestyle. This includes professional police, medical & fire alarm monitoring. Want to be the smartest home on the block? Lucky for you, Home Shield Alarm offers the latest and greatest home automation solutions guaranteed to make your life easier.
TODAY ONLY!
$0 Upfront + 2 Free Months*
Free Activation and Installation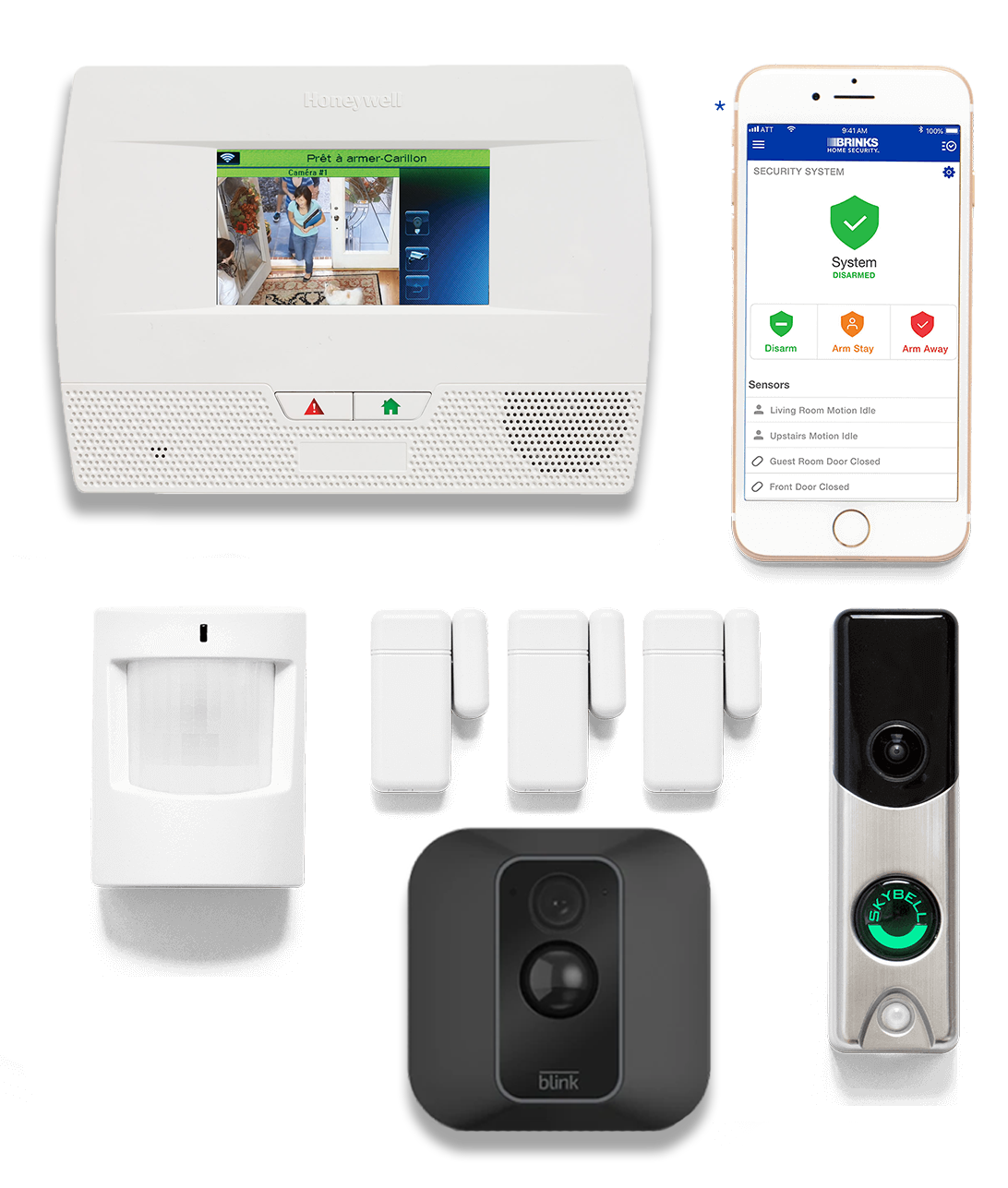 Home Shield Security Systems
Top of the line home automation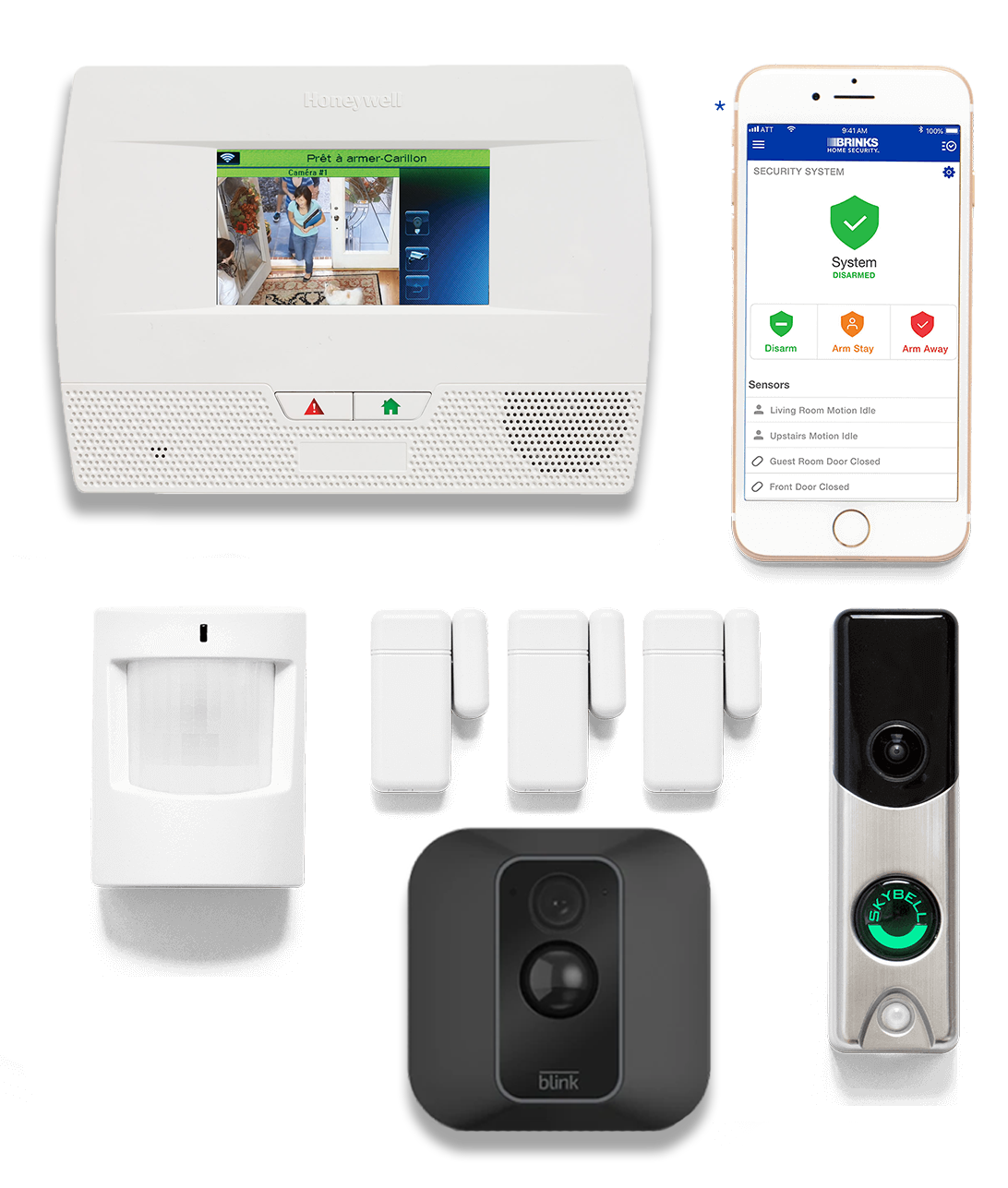 Home Shield Alarm can get you started with our base security system package that will give you everything you need to get started. You can then upgrade your package at any time with more cameras and/or smart devices. Qualified customers get their system installed absolutely free. Plus, all of our new system packages come with UL-certified alarm monitoring from our friends over at Brinks.
Don't have a landline? No problem. Home Shield Alarm provides a wireless LTE panel that is smash and crash-proof providing protection when you need it most. If your power or internet goes out the panel will not be affected. Therefore, in the event a burglar tries to smash or disconnect the panel, local authorities will be notified immediately. Lastly, the back-up battery built into the panel will make sure to keep your home protected in case of an emergency.
Reach out to one of our Home Shield security locations in Columbus, Cleveland or Cincinnati to get started today! Take a look at our Home Shield security reviews and see what our customers have to say.
$0 Installation $0 Activation
Highest Rated Alarm Monitoring
Industry Leading Response Time
Our top of the line Home Shield security alarm equipment, paired with Brinks monitoring, is a best in the business combination. Furthermore, Home Shield Alarm installed UL-certified security packages with Brinks monitoring gives you the best property protection available. As a result, this is why more Ohio home and business owners are choosing us for all their security systems and video surveillance needs. Our customers agree as you can see in our Home Shield Security reviews.
Free professional Installation
Industry-leading equipment and monitoring… Why stop there? 
Even the best home security equipment won't do you any good if not installed properly to insure no blind spots and secure connectivity. However, our team of certified technicians at Home Shield Alarm will not only install your brand new alarm system but also train you on how to use it. Finally, after you're up and running we provide top-notch support should any problems arise. No wonder Ohioans like you are choosing us as their preferred local security system installation company. Just read some of the Home Shield Alarm reviews and you'll see why.
Call us today to schedule the same-day installation of your new Home Shield security system. And don't forget, we also provide business security surveillance options in Ohio! Home Shield Alarm is following all CDC recommendations and social distancing guidelines, please see our COVID-19 response.
Customizable Security Systems
System Packages Start at Just $24.99/mo with $0 Upfront.
See what people have to say about us!
"Best home security company in Columbus. No fees and lowered my monthly payment. Sweet!!!"
"Have not had any issues!"
"Great service, always there when you need them!"
"Home Shield Alarm were very professional and took care of all my security needs. Working with them was like working with a group of old friends I was comfortable with."
"Peace of mind, excellent customer service!"
"Dominic did a great job going over options with us and making recommendations based on our needs. No issues with install either!"
"Great company and calls you when your alarm immediately goes off."
"Good system. Good price. Great service."
"Very pleased with our system gives us a greater sense of security when not at home."